We all know, owning shiny hair is equal parts to good luck and genetics. Everyone wants gorgeous silky, smooth, hydrated, and healthy hair all day long. Unluckily, for most of us, this spirit-lifting experience happens far less often than we would like.
Most of the time our hair feels silky and smooth only right after shampoo for a day. We all are looking for a permanent solution for beautiful, frizz-free, moist locks, here is the solution by which you can make your hair look salon-like treated.
Below are a few tips and tricks to good hair health and long-term silkiness.
1) Always Wash Your Hair With Hot Water
Make a habit to wash your hair with cold or lukewarm water. I know it's hard to do, in winter, but, the results are worth the effort. It is a tried and true trick to get smoother hair. When you wash your hair with hot water it's damaged your hair by opening up the hair cuticle. And cold water helps seal the cuticles encouraging the strands to stay flat.
Also, use Conditioner after shampooing your hair is. Conditioning has a wide role in giving food to your hair and improving the elasticity of hair strands.
2) Don't Use Heat Appliances Tools and Treatments
Heat tools provide you stylish looks for a time but for the long term, they are damaging your hair avoid using hot styling tools. It is always advisable to look up some no-heat styling and to take a break from using heat. If you like straighteners, curler then use spray or natural products which add a healthy coating of hair protection A hair protectant spray can shield your hair from damage to some extent.
Also, make a habit of hair air-drying instead of using a blow dryer.
3) Give Your Hair With Hot Oil Massage
Provide yourself with a hot oil massage at least once a week. Oil massages with natural oils and extract help in adding relaxation, fast blood circulation, and natural shine to your hair by returning moisture in it.
Try to add some curry leaves to the hot oil as they are best for hair treatment
4) Use Natural Hair Remedies For Long-Lasting Silky Hairs
Aloe Vera Gel
Aloe vera is one of the god-gifted natural sources for the treatment of hair and skin as it contains enzymes that help in repairing damaged skin cells present on your body and hair scalp. It is a good conditioner as it can make your hair much smoother than before.

Yoghurt
Yogurt is a great source of vital vitamins, these play a crucial role in promoting good hair health make a hair mask yogurt, oil, aloe vera get and can use as a mask for hairs.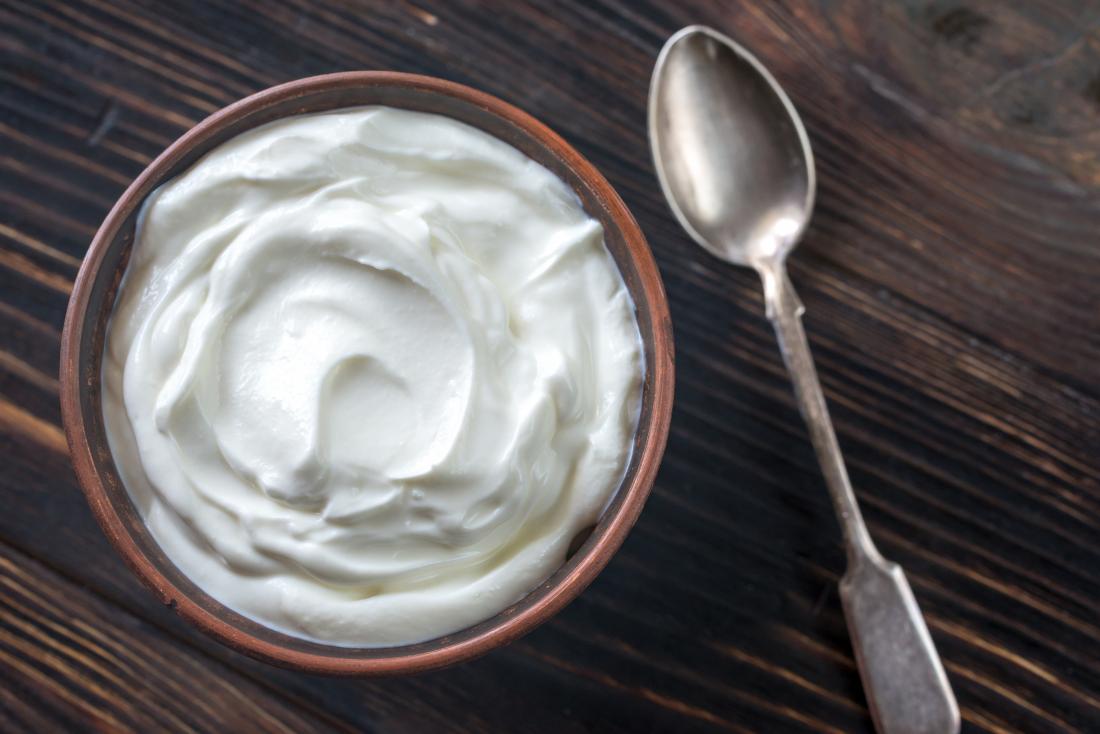 Coconut Oil
This one is old and one of Ayurveda treatments for hairs and skin coconut oil is most recommended by every expert in Ayurveda. It enriches with vitamins and fatty acids that help your hair grow faster longer, thicker also help in body relation and blood circulation.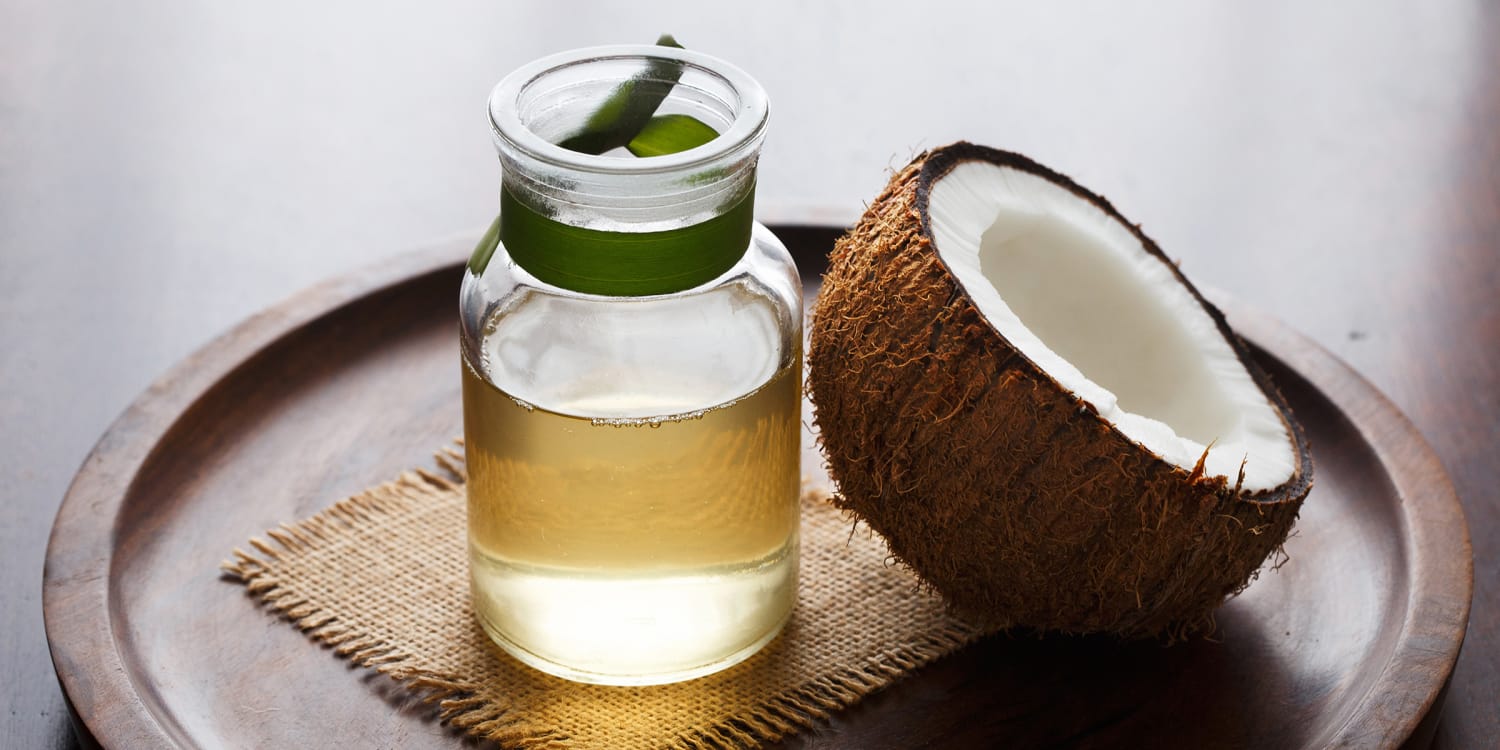 Banana
Bananas help you for improving manageability and shine to your hair. They contain potassium,  natural oils, vitamins, and carbohydrates, use bananas as a mask that will help you in softening your hair and protecting its natural elasticity.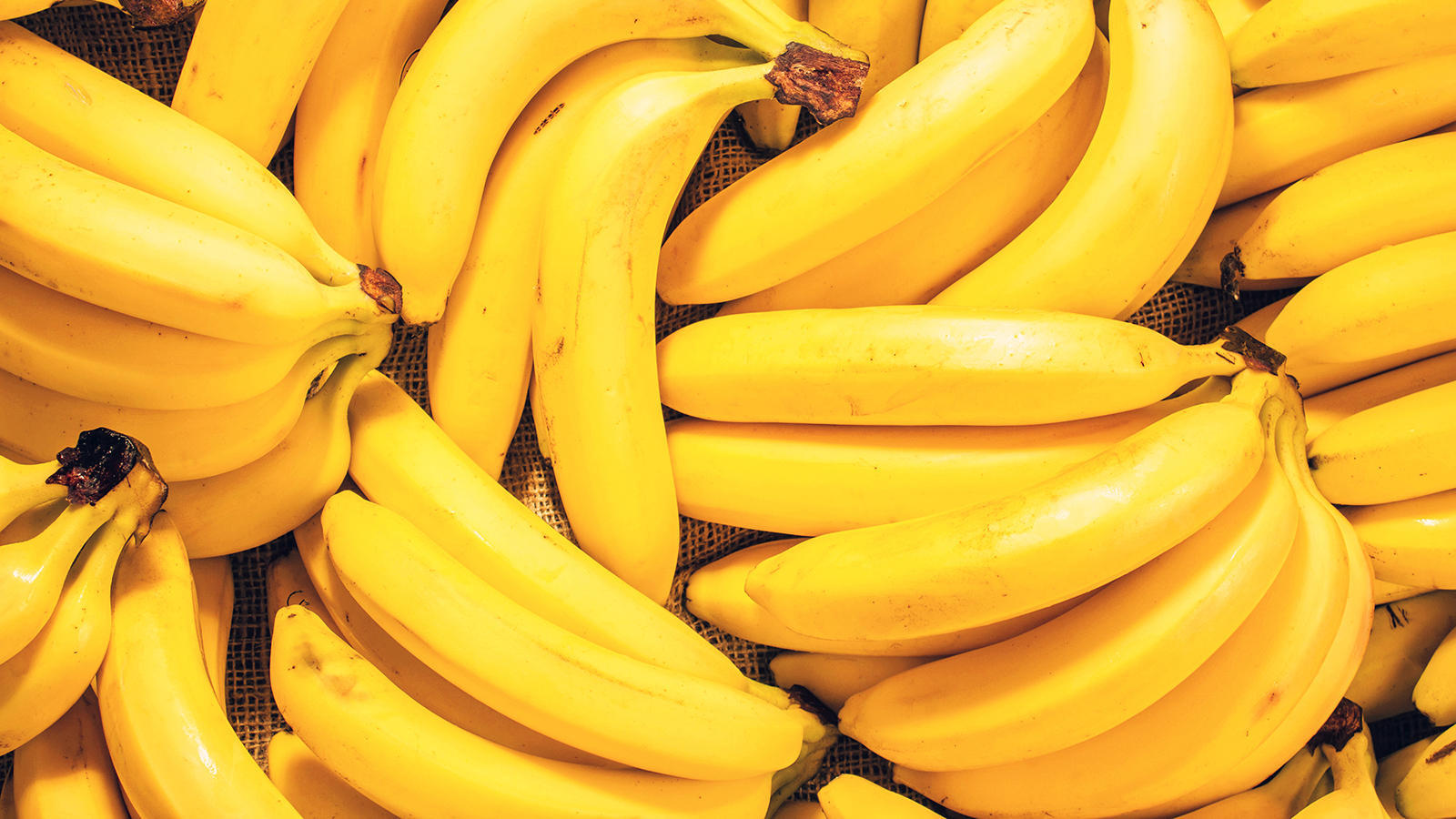 Apple Cider Vinegar
Many people don't know the benefit of Apple Cider Vinegar, its is very effective in balancing the pH level of your scalp.

Always Eat Food That Makes Your Hair Healthy Internally

1. Chia Seeds – Chia seeds have full of these vitamins and minerals which help n encourage hair growth and strengthen hair cuticles. 
2. Walnuts – All nuts are good for hair but Walnuts contain protein and play an amazing role in keeping your hair strong and silky.
3. Whole Grains – Whole grains are a good source of zinc and protein, which help keep the scalp clean and hair loss at bay.
4. Spinach – Spinach is the best source of iron which helps in helping hair strength and good health. Its fiber food help in blood circulation and digestion Also, this green food contains Vitamin A and C which help your hair grow faster and smoother.
5. Tomatoes – Tomatoes are a great source of Vitamin A, B, C, and E which we know can make your hair reach great lengths, prevent hair loss, and give a natural