UPI Payment Charges Latest News Updates: UPI payment charges are explained here…
The Ministry of Finance today confirmed that the Government is not contemplating imposing fees for UPI services. The Ministry said that additional methods will need to be used to address the UPI service providers' concerns around cost recovery. It also mentioned UPI as a digital public benefit that offers the general public tremendous ease and boosts economic output.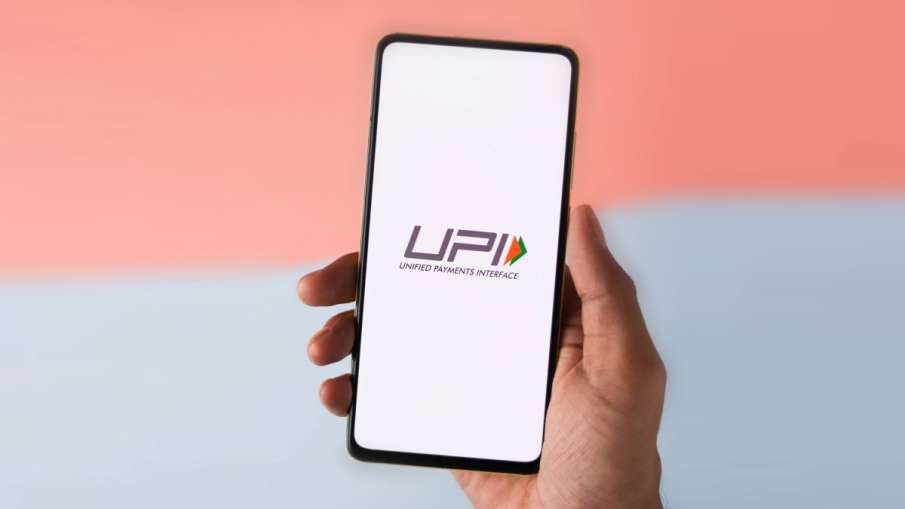 "UPI is a digital public good that offers the public tremendous ease and boosts economic output. The government is not considering implementing any fees for UPI services. Other methods must be used to address the service provider's concerns over cost recovery. To stimulate greater acceptance of #DigitalPayments and the promotion of payment systems that are affordable and user-friendly", the government gave financial assistance for the #DigitalPayment ecosystem last year, and it has announced the same this year as well.
According to experts, banks and service providers involved in offering UPI-related payment services should have some kind of structure in place to guarantee income.
Also Read

Major Alert For PNB Customers, Accounts To Get Blocked If KYC Not Done
"Digital transactions in India are at an all-time high as a result of the Ministry of Finance and Startup India's effort. India really leads the globe in the number of digital transactions conducted, mostly as a result of the fact that UPI transactions are now free for users. However, there needs to be a way for banks and service providers to make money in order to improve the entirety of infrastructure-related and risk mitigation actions that must be taken by banks and different service providers", according to Rohit Kumar, CEO and Founder of XPay.life, an online platform for digital payment solutions. "We are interested in learning how the Ministry and ecosystem can create some income via UPI, either from the government or the consumer," Kumar said.
---
⚡ Join our Telegram Channel (Viral Bake) for the Latest News and Updates
---