WhatsApp is apparently aiming to add motion to all of the different coloured heart emoticons for Android and iOS. This might be related to the platform's message response function, which is thought to be in the works. A stable update has already enabled the capability to WhatsApp Web/ Desktop.
The announcement comes just days after the Meta-owned instant messaging service was rumoured to be working on two new visual indicators for the iOS version's Call and Status page to warn users of end-to-end encryption.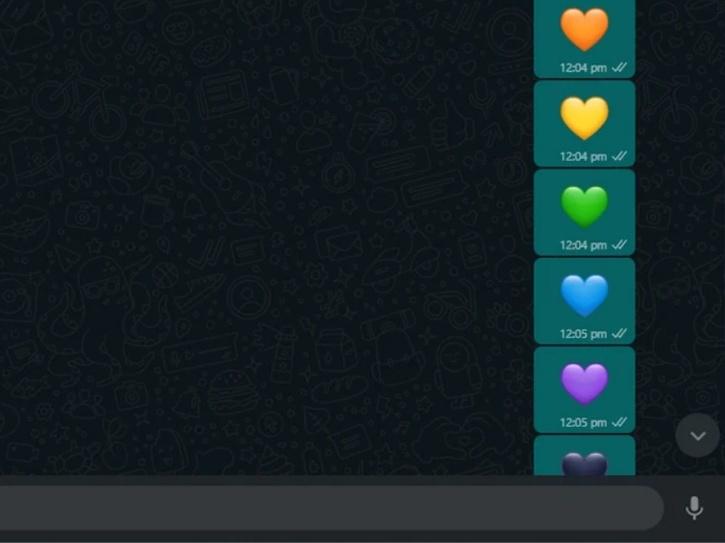 According to WABetaInfo, a WhatsApp features tracker, developers are trying to make all heart emoticons on the app animated. On all platforms, the Red heart emoji currently features a beating animation. With the most recent update, it seems that all of the available coloured heart emojis will now have a beating animation.
While WABetaInfo posted a screenshot of the heart animation on WhatsApp for iOS, it claims that the functionality will be available on WhatsApp for Android as well. It is presently under development and will be made available to beta testers in a future update, according to WABetaInfo.
WhatsApp has been seen testing a new voice call interface.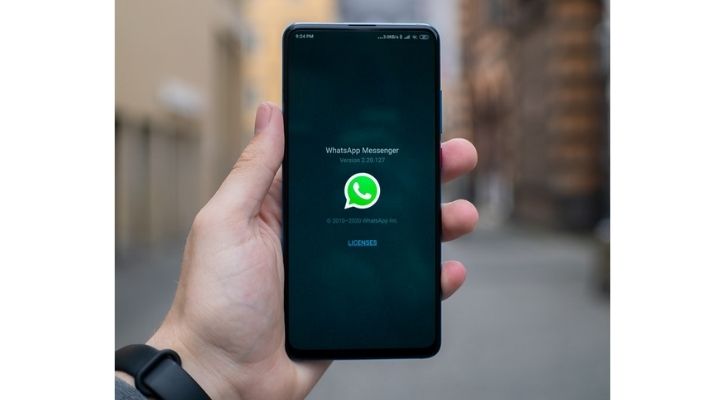 It's possible that the feature is related to the message reactions feature that was discovered before. WhatsApp is said to enable users to utilise individual emojis to respond to a specific message in a conversation. There's also an option for response information, which shows who has reacted to a message. Individual chat threads and group chat threads are said to be receiving message responses.
WhatsApp is working on two new visual indicators in Call and Status to warn users of end-to-end encryption, according to a report from WABetaInfo. The function was first seen on the iOS version of WhatsApp, and it is unclear if it will be made available to Android users as well. This feature's purpose is to tell users that, in addition to messages, their personal calls and status are also encrypted end-to-end.