What Is A Support System?
You may have heard the term "support system," thrown around. It sounds comforting, and it can be. A support system is a foundation of solid relationships where an individual feels like they can be themselves, receive love, and when they need it, help to get through a hard time. It's a network of loved ones such as family or friends that can give you support when you have an emotional need of some kind.
Also Read: Domino's Will Gift A Rs. 6 Lakh Engagement Ring To One Lucky Couple This Valentines
When we face trauma or a crisis in our life, it's essential to be able to talk to those who understand us and can provide a listening ear. When you have a support system, you have people that you can vent to and that care about what you're going through, which makes life more bearable when things are tough. Life isn't easy, and it's essential to have people who are there when challenges come up. 
The Psychology Behind A Support System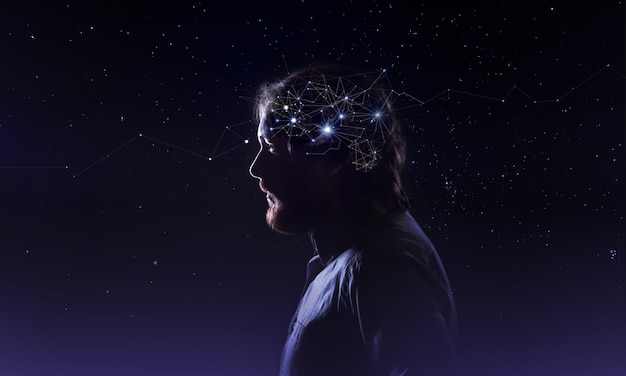 There is a reason that support systems exist. If you're in therapy, you may have heard your therapist talk about why a support system matters. When you have a foundation of people who care about you, you can withstand difficult times in life. There are transitions we go through that aren't easy, and it's comforting to have someone to talk to when these events happen.
Mainly when you're dealing with severe emotional issues, there's research that indicates that peer support can assist with depression and even prevent suicide. There was a study that occurred over seven years, where middle-aged men benefitted from a support system more than those that didn't have one. It also improved their overall health. Support systems contribute to both mental and physical wellness.
When You Lack People Who Understand
It would be ideal if we all had a supportive network of friends and family, but that's not always the case. Sometimes, it isn't easy to find people who can be a stable network or support system. Maybe, you don't have anyone in your life to vent to, which is unfortunate for the time being, but it doesn't mean that you can't develop that community. Some people find a lot of support through online networks.
Also Read: Disney+ Is Soon Coming To India Through Hotstar, Wohoo!!
Social media can be a place to find people who have the same core values, and depending on what issues you're coping with, there could be online support chat rooms or forums for what you're dealing with, such as people who are grieving a loss. Grief can be tough to deal with, and you may find that while your friends and family are supportive, they're not able to truly "get" it. That's why talking to others who are grieving can make you feel supported. Online support can be as comforting as talking to people in "real life," as long as the individuals understand what you're experiencing, and can lend a supportive ear. 
Finding Support In Therapy
In addition to your support system of friends and family, a therapist can help you feel understood. It's okay to find support from people who aren't in your direct network of friends and family. If you're interested in pursuing online therapy, companies such as BetterHelp offer mental health professionals who can be a member of your support system and help you cope with challenging issues.
Also Read: Bhutan Ends Decade-Old Free Entry For Indian Tourists
Don't be afraid to reach out for help both from your loved ones and from a therapist. Whoever is willing to be there for you, it's essential to welcome that support so that you can get through tough times in your life and find stability and wellbeing.