Card games like Rummy are always fun because it brings suspense and thrill to players. These games are multiplayer and you have to participate against each other. Whenever we tend to compete against someone we always wish to be winners. To win games like Rummy you have to be careful and must learn how to be a pro at these games.
Various apps even offer a rummy cash game where players can compete against real players and winners will get exciting cash prizes. Let us further discuss what are some of the tips that may help you become a pro at rummy games!
One such platform where players can enjoy Rummy games and win exciting cash prizes is GetMega. It is one of the popular apps and thousands of players enjoy card games like Rummy and Poker every day on the GetMega app.
Pro tips for playing rummy 
As we all know, rummy games are skill-based games and you must possess some skills to win rummy. Here are some tips and tricks that will help you in becoming a pro in rummy games.
Whenever you start playing rummy games, it is important to learn what are the basic rules of the game. Once you learn all the rules of the game, try to remember as much as you can. It will help you not create any type of misunderstanding regarding the game. Also, you will know whether the game is played fairly or not.
As soon as you get your cards in your hand, rearrange them quickly. This will help you in understanding what cards you need and what you can discard.
Rummy games are all about sequences and how quickly you can form them. As per the rules of rummy, you cannot declare yourself as a winner until and unless you have at least one pure sequence (the sequence where no joker is used) in your hand. So, while playing rummy against someone always try to focus on pure sequence first.
If you have a joker in your hand then it can be a game changer for you. It is important to learn how and when you can use the joker card. If you have a joker card in your hand you can use it to complete a sequence because a joker can be used as a substitute card.
Do not hold high-value cards like J, K, and Q. Try to discard them if they are of no use to you.
Hold onto middle-value cards like 5, 6, 7, and 8.
Discard those cards which are close to the joker card.
While making sequences, try to focus on four card sequences.
You can learn from other players as well. Watch how other players play rummy and learn new tricks from them.
Try to make a fool or trick your opponents. If you follow the same pattern every time, it is quite possible that they can predict your next move.
If you have any duplicate cards, then discard them as soon as possible.
How Rummy game can help you in earning a cash prize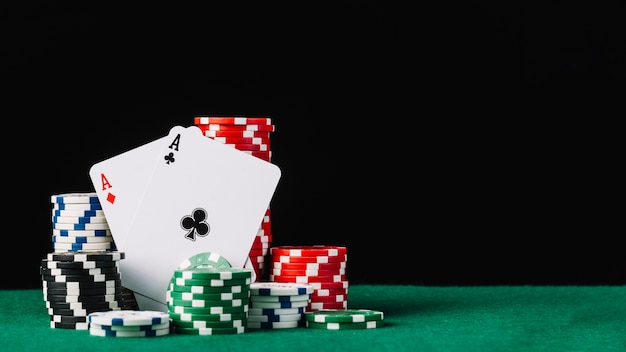 As we have already read what are some of the tricks that can help you in becoming a pro rummy player, these tips can help you in winning rummy games. Once you learn all the tricks you can form your strategies accordingly.
As someone has rightly said, practice makes a man perfect, so keep that in mind if you also want to earn a lot of cash prizes. Do practice daily and learn how to master the game.
Always start with a low bet or low amount so that you should not face a huge loss in the starting. 
Also Read

Know About The Reasons Behind Ban On BGMI In India
If you are playing rummy online, then participate in various tournaments where you have to pay a very low entry fee ( sometimes free) and win a chance to get lots of cash prizes.
Even if you lose, do not let that fear of losing overpower you. Try again with a small amount and try to recover your loss first.
Always choose those platforms which are legit and do not charge a high amount from you.
You can also earn cash by referring certain rummy apps to your friends.
Platforms like GetMega are offering a platform where real players can come against each other to play rummy games. The winner will get a cash prize which he or she can instantly transfer to their bank account via apps like Paytm, Google pay, etc. GetMega is a trusted platform and has all government-approved certificates. Players can enjoy a fair environment if they play on the GetMega app. Various features of the GetMega app include cash prizes, real players, instant transfer of money, video call, chatting with your in-game friends, etc. Install the GetMega app on your smartphone and start enjoying rummy games with them!
Rohan Mathawan
LinkedIn | Facebook | Instagram | Twitter
This article is authored by Rohan Mathawan, who is presently working as the Vice President of Media Sales and Operations at Techstory Media. Rohan started his career as an online gaming and technology content writer and has written more than 5000+ articles for reputed brands and companies like Techstory Media, MarketingCrap, and a few other ad agencies in the last 4 years. Rohan loves to read about online gaming during his pastime. His passion to create content about online gaming forces him to dive deep into the research of the topic and what comes out is a highly relevant and captivating piece of content that is appreciated by his readers.