Google is once again being hounded by the joker 'virus.' In this case, the harmful code is hidden inside Android routines. Tatyana Shishkova, an Android malware specialist at Kaspersky, discovered that it was prevalent in 14 different applications. Shishkova has identified the Android applications that have been infected by the hazardous virus in a series of Tweets she has posted. For those who are unfamiliar with the term, Joker is without a doubt one of the most persistent malware strains that have returned to the Google Play Store time and time again. The virus that steals information makes its way into Google's official app store by modifying the code, the execution mechanism, or the payload-retrieving techniques.
It is reported to be capable of stealing information from clients, including SMS, contact information, device information, OTPs, and other information. Joker malware was discovered for the first time in the year 2017, and in 2019, Google published a blog post on its ongoing battle with Joker malware. However, despite the fact that the threat of Joker malware has decreased since 2019, it continues to appear in Android applications every few months. Here is a list of the fresh new applications that have been identified to contain malware that Android users must remove from their phones as soon as possible.
1. Super-Click VPN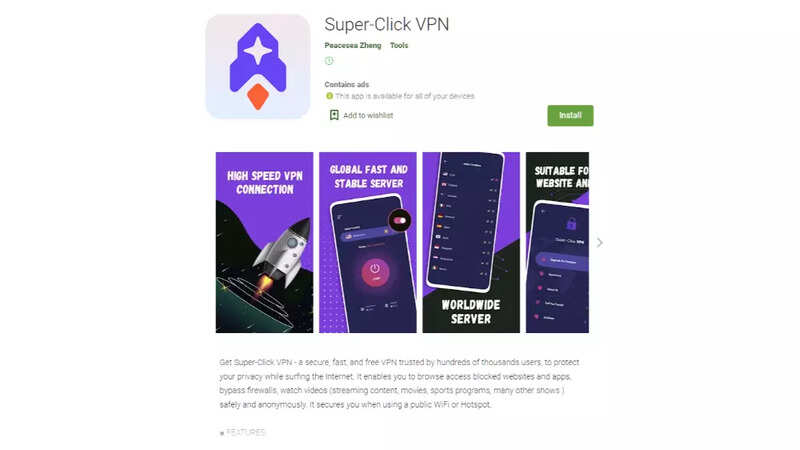 It is a completely free VPN application. Although it has been removed from the Google Play Store, the APK records data may still be accessible.
2. Volume Boosting Hearing Aid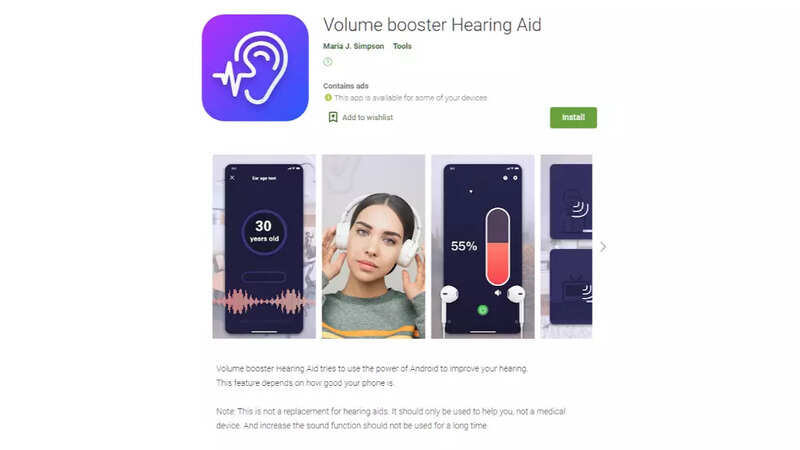 As the name implies, the software has the potential to transform your smartphone into a listening device for assistance.
3. Battery Charging Animation Bubble Effects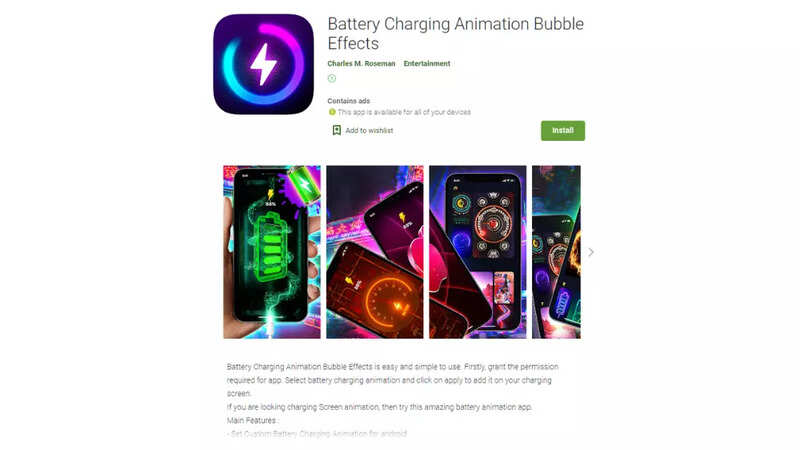 While charging your battery, this one displays some interesting animation effects.
4. Flashlight Flash Alert on Call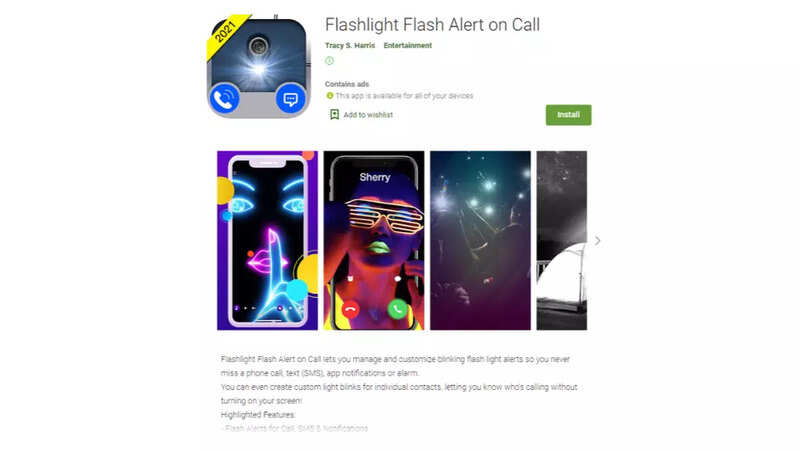 This is a form of flashing light alert software that sends out alerts during phone conversations and SMS messages.
5. Easy PDF Scanner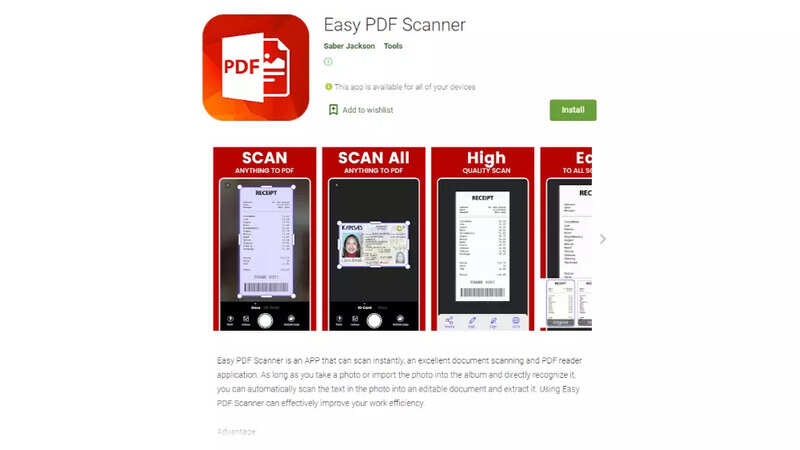 This particular scanner is a PDF scanner.
6. Smart TV Remote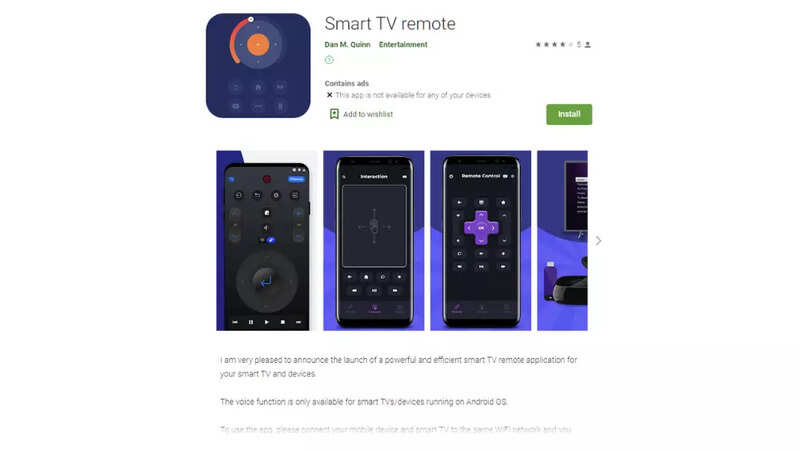 Smart TV Remote is a typical TV remote application available on Google Play.
[ Also Read: Telegram Introduces Sponsored Messages For The Promotion Of Channels And Bots While Assuring Users Protection ]
7. Halloween Coloring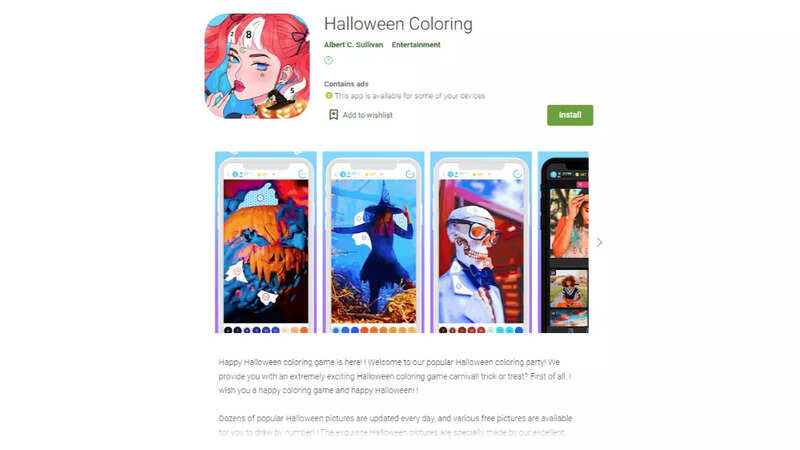 The app is a reproduction of a Halloween coloring book.
8. Classic Emoji Keyboard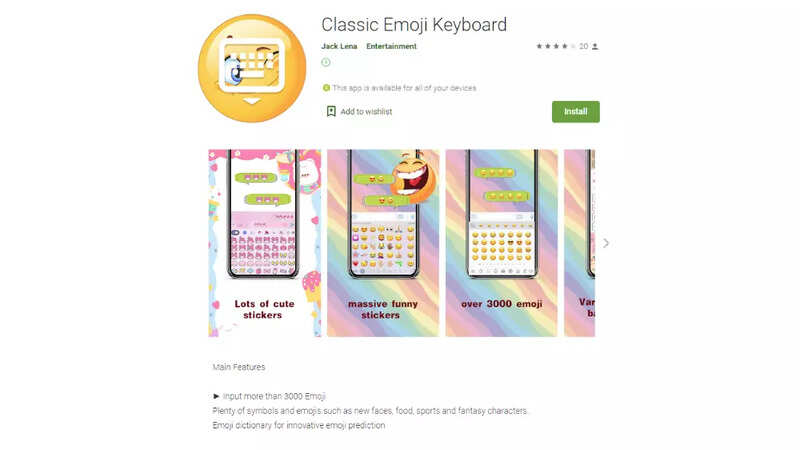 The app promises to have a library of more than 3000 emojis.
9. Volume Booster Louder Sound Equalizer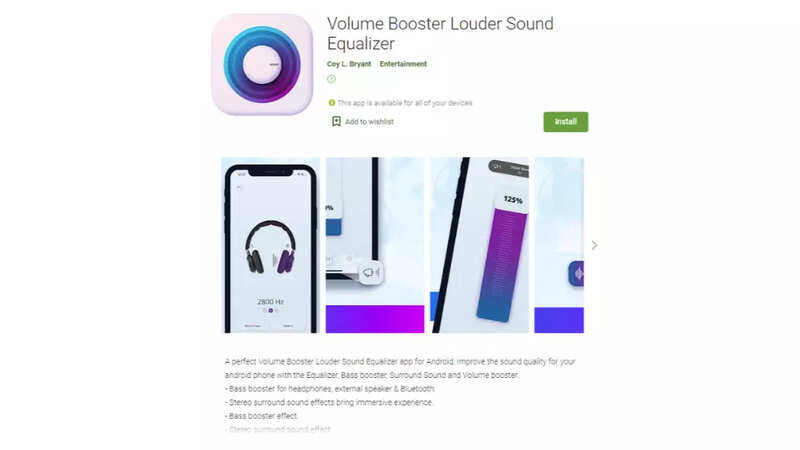 This one is a quantity booster equalizer app for the Android platform, and it is free. It makes the promise that it will improve the overall quality of your Android devices.
10. Super Hero-Effect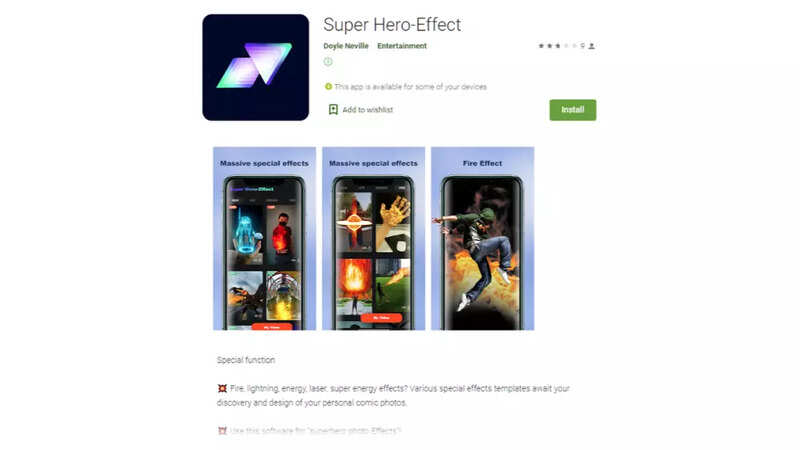 This is a specific results application. Get outcomes in the areas of hearth, lighting, vitality, and laser.
11. Battery Charging Animation Wallpaper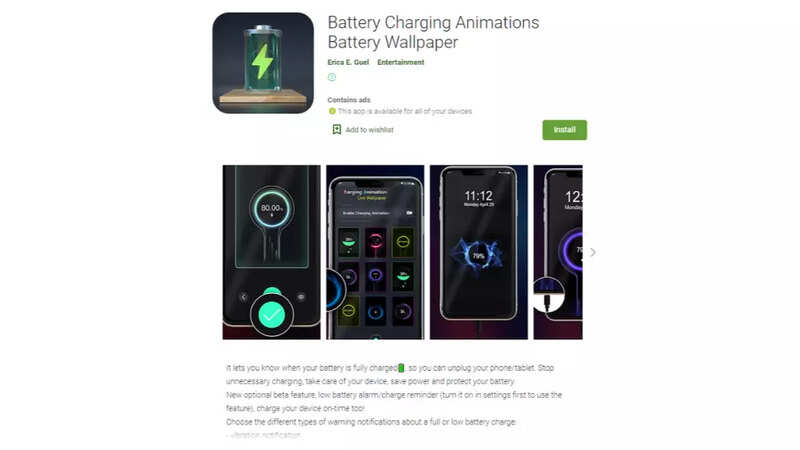 This one will notify you when your battery is completely charged, with the goal of allowing you to disconnect your phone or pill.
12. Dazzling Keyboard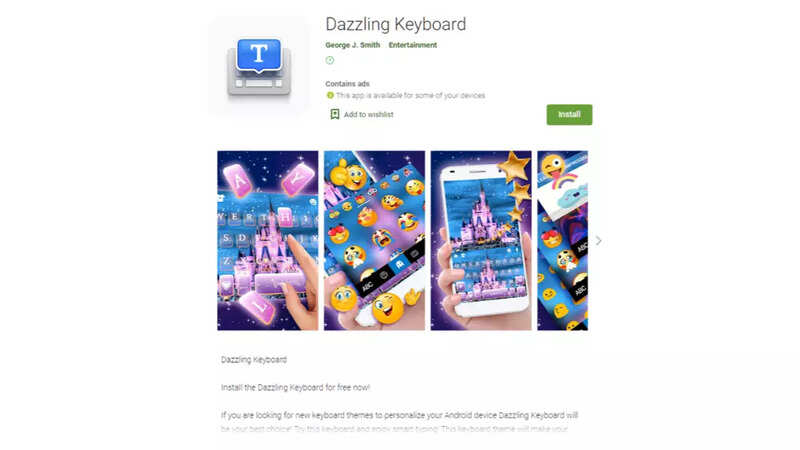 The software is intended for those who are looking for a more personalized keyboard.
13. EmojiOne Keyboard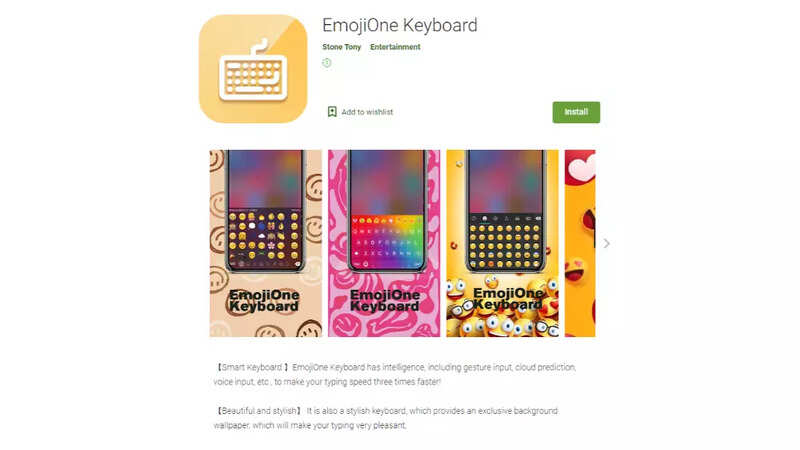 It is yet another keyboard application that includes motion inputs, cloud prediction, and voice input.
14. Now QRCode Scan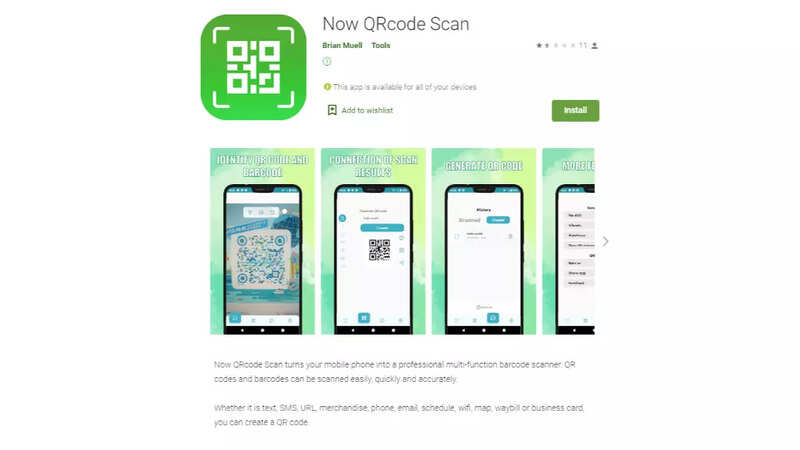 Using this program, users may transform their mobile phones into competent multi-function barcode scanners.