A tie or necktie is a must-have accessory that every man should own because it is an important part of the attire during special occasions, like a meeting or a formal event. 
Neckties can be quite cheap, but sometimes they can get a little expensive. If you have ever purchased a tie before, you might know that the price of the ties starts as low as $2 (if you are lucky enough) and can go up to a few hundred bucks or more (quite expensive, isn't it?)
So, you might be wondering what makes tie fashion so expensive. In order to get an answer to this question, you need to read the following article.
Reasons Why Ties Are So Expensive
Fabrics
Materials used in the product can make the ties expensive. Best quality ties are generally made of silk which is quite expensive than other fabrics.
Now you will ask, why silk only? Ties can also be made with other low-priced materials, but other things are added to this to destroy the purity.
What makes silk ties expensive is that this material is imported from other countries or consists of a distinctive pattern. Men prefer a tie that is generally unique in pattern. The ties made of fabric are in a patterned or striped design, which needs to be sewed perfectly for a perfect look.
The type of fabric, the design, and the ability to withstand it for years make ties an expensive piece of accessories.
Workmanship
If you have been to a mall and seen a really expensive black skinny tie, you might have noticed that it is made with the finest materials and excellent details.
Such ties are very well crafted, and you won't see any thread coming out or any flaw in the design. Expensive ties are sometimes handmade, which are made with absolute perfection, adding up the cost.
If a tie looks good, most people won't care about the cost, but if you wear it more often, you would consider craftsmanship.
Further, ties are hard to fix. You cannot just stitch them, unlike your pants or shirt with a hole. So, if you want a black skinny tie that lasts forever, purchase ties that are pricey with exceptional built quality.
There are many tie makers that are known for quality ties. Once they reach that point, their tie prices will keep running high. There are a lot of manufacturers out there that make ties, but most people prefer to buy them from well-known brands, which makes craftsmanship more important.
Brands
People love branded products. Whether it's tools, vehicles or even their morning cup of coffee, they love to be surrounded by well-known brands, and the same goes when it comes to neckties as well.
The reason some ties are pricey is that famous brands make them. Branded ties may look and feel like the ones that you get in a local shop, but people will tend to pay more because a brand makes it.
The logo of the brand also plays an important role in increasing the price of the product. For instance, if a tie is from a well-known brand like Hugo Boss, it will instantly increase the prices.
Brand-named ties are expensive because they tend to be the latest in fashion. Most popular brands take a lot of time marketing and researching the trending styles that can create a buzz.
Occasion
The occasion is a must when it comes to the ties as it can affect the prices. Most clothing brands know that if you are buying a tie, chances are it is either for a formal event or your day-to-day office wear.
So, if you are wearing it at a wedding, which is a pricey event, it is automatically assumed that you have money to attend that event, therefore increasing the prices of the tie.
Gifts
The gift is another reason why ties tend to be more expensive. A tie is considered the best gift, especially for a person who has everything. A tie is a perfect choice for a successful person because they will at least need it once in a lifetime.
Tie as a gift looks professional, and you can't go wrong with it. If you want to add a personal touch to your gift, consider adding a tie clip or tie bar, which can be used with a tie.
The Bottom Line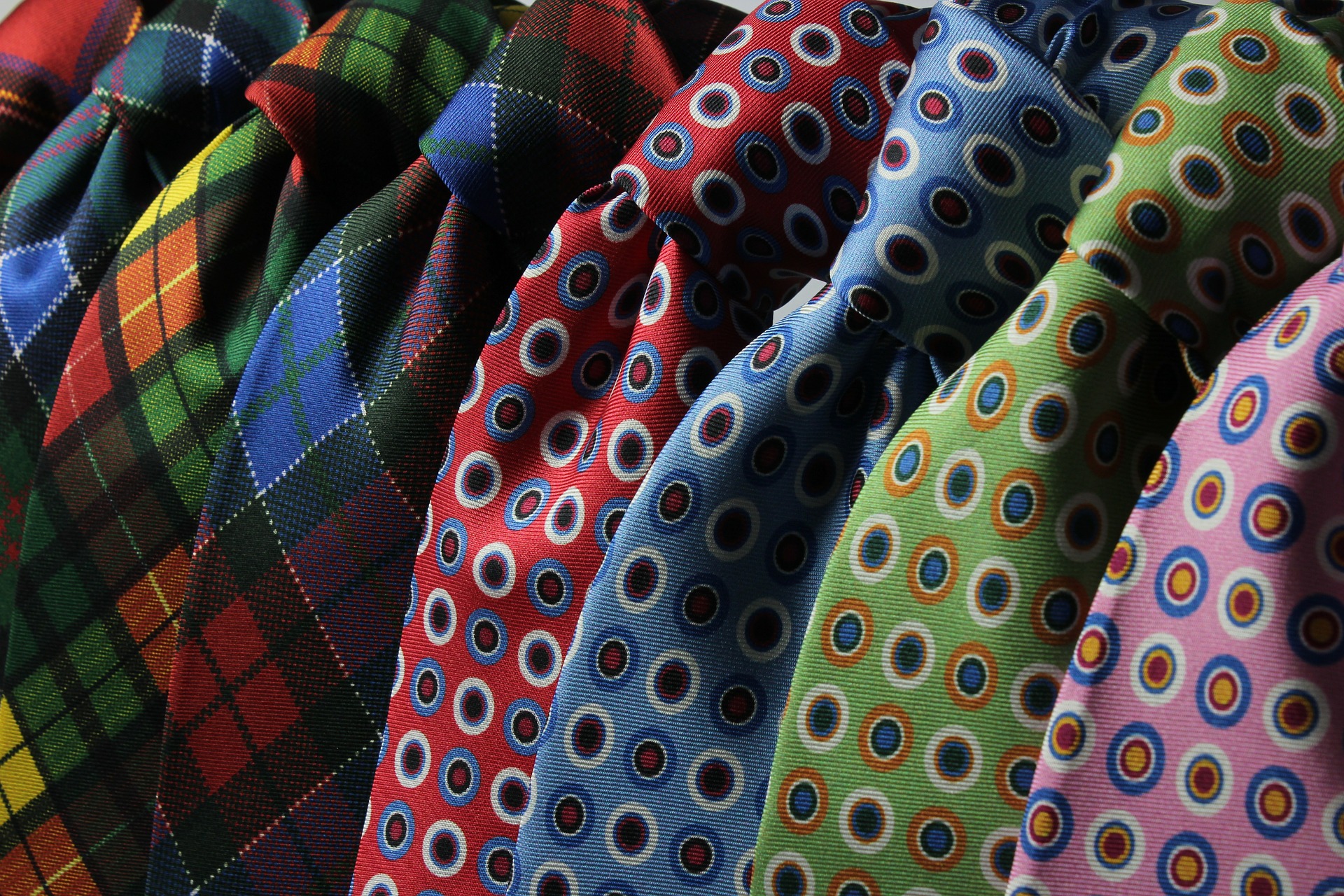 When it comes to tie fashion, a well-crafted, good-quality tie could cost you around $20. Anything more than that can be considered expensive. However, some ties can be worth a hundred dollars, and the reason behind that is explained in the aforementioned article.