WhatsApp has updated its app with new features, including a new personalized privacy setting and the ability to pause and resume recording voice messages.
WhatsApp offers a plethora of functionalities that may not be instantly evident to all Android and iOS beta testers. The platform has updated its app with new features, including a new personalized privacy option and the opportunity to pause and continue recording voice messages. Additionally, the popular messaging platform updated its 'Delete for Everyone' tool. Everything you need to know is included below.
Unknown Commercial Accounts
WhatsApp has announced the launch of a new feature dubbed "Unknown Business Accounts." As implied by the name, users will now receive notifications when an unrecognized business account contacts them via the messaging app. This is not a new function, and WhatsApp has just repositioned it to provide users with a better experience and a better knowledge of who they are communicating with.
Resuming and Pausing Voice Recordings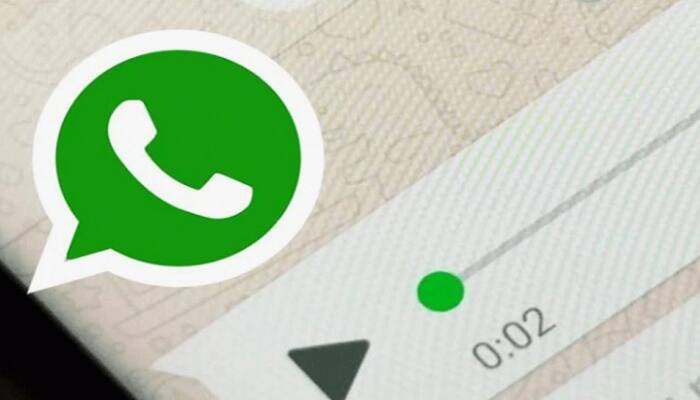 Additionally, WhatsApp now allows users to pause and resume voicemail message recordings while the messages are being captured on the app. This could be a beneficial feature if you are unable to record a voice message in a single session. Following the completion of one audio message, users will notice an additional record button, which functions as a resume button for the voice message. According to reports, the new feature is visible to users of iOS 2.21.230.16 beta.
WhatsApp is Altering The Options for the Delete Button.
According to a recent WaBetaInfo story, WhatsApp is considering extending the time limit on the 'Delete for Everyone' feature. This indicates that the company has extended the duration of this feature indefinitely. The new update that is not yet accessible to everybody was discovered in WhatsApp's Android beta version v2.21.23.1. Currently, the app allows for a one-hour time limit on message deletion.
New Option for Privacy
WhatsApp beta users now have a new privacy setting. There is a new "My contacts except" option that allows you to specify which contacts should not see your account photo. The service provides customers with increased control over their security with this function.