Ganesh Chaturthi is that time of the year when the entire country dons its pious best to welcome Lord Ganesh. Ganesha, the second son of Lord Shiva and Goddess Parvati is believed to visit earth every year for ten days, before finally returning back to his homeland Mount Kailash. This year, Ganesha Chaturthi shall commence on September 2.
In the 10 days of celebration, devotees indulge in various delightful activities including chanting of Vedic hymns and Hindu texts, feasting on utterly delicious sweets, enchanting dance performances, pious aaratis and much more.
Origin
The festival of Ganesha Chaturthi, also known as Vinayaka Chaturthi, is celebrated with utmost devotion in southern Indian states namely Goa, Karnataka, Tamil Nadu, Telangana and Andhra Pradesh. The festival had originally dawned in the city of Pune, more than 125 years ago.
However, as far as the creation of Lord Ganesha goes, two different versions hint the birth of the divine. The first one states that Mata Parvati had carved Lord Ganesha out of sandalwood paste to have him guard the doors while she was taking a bath. When Lord Shiva came back and requested Ganesha to let him enter, he didn't flinch. Full of anger, Lord Shiva severed Ganesh's head. When Goddess Parvati came to know about this, she was heartbroken, after which Shiva promised that he would bring Ganesha back to life. This certainly marked the birth of Lord Ganesha.
[Also Read: Was Lord Shiva An Alien? Theories That Questions The Un-Obvious]
The other legend has it that Lord Shiva and Goddess created Ganesh on the requests of Gods. Ganesh Ji is considered as 'Vighna -Hartaa' in the context of Demons' problems creating problems. Ganesh Ji will prove as the Vigna Hartha in the path of Rakshasas.
Interestingly, Lord Ganesha is known by 108 different names. Moreover, lord Ganesh was also versed in arts and science thereby known as Devta of wisdom and knowledge. He is also known as the God of beginnings.
Ganesha Chaturthi Main Rituals
The joyous festival of Ganesha Chaturthi is celebrated in four phases beginning with Pranapratishhtha which is the first ritual that involves chanting of mantras by a priest in traditional Sanskrit prayer in a Hindu manner. The process is also believed to infuse the deity into an idol.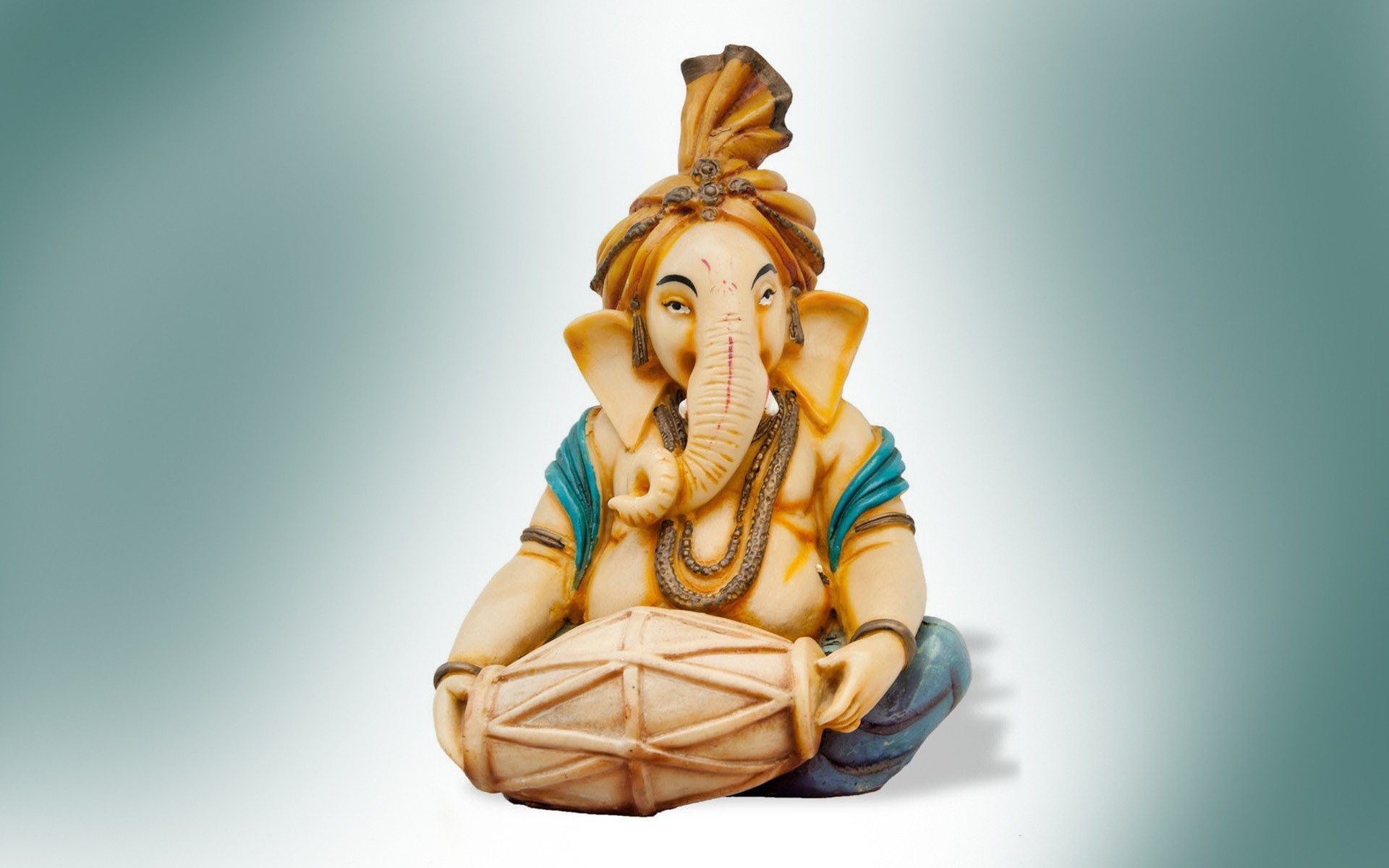 The next ritual is Shhodashopachara, which means 16 ways to pay tribute to Lord Ganesha. The 16 steps include Aavaahana, Pratishthapana, Aasana Samarpana, Arghya Samarpan, Achamana, Madhuparka, Snaana, Vastra Samapana, Yagyopavit, Gandha, Pushpa, Dhoopa, Deepa, Naivedya and Taamblooa. During this step, offerings that were loved by Ganesha are placed in front of his idol.
The third ritual is Uttar Puja, which is the Puja that takes place after the idol is infused before the final ritual of Ganesh Visarjan. During Ganesh Visarjan, the idol is immersed into water bodies alongside chant slogans such as Ganapati Bappa Morya.
Offerings To Lord Ganesha
Besides holding the entire knowledge of the universe within him, Ganesha also held a big belly which he had gained feasting on a range of Indian delicacies. Thus to quench his undying hunger for the same, devotees over the course of 10 days present prasad or bhog daily to Lord Ganesha.
Some of the popular dishes that are prepared during the festival are prepared are Modak, Puranpoli, Srikhand, Patholi, Rajgira Laddoo, Gur Nariyal Wadi, Sabudana Kheer, Thalipeeth and Samosa. Modak is the main dish. It is a dumpling that is made from flour. The stuffing includes a fresh mix of coconut, jaggery and dry fruits.
Temples To Visit
To enjoy Ganesha Chaturthi at its prime, you must visit these temples.
Shree Siddhivinayak Ganapati Temple, Mumbai
Dagdusheth Ganpati temple, Pune
Kanipakam Vinayaka Temple, Chittoor
Dodda Ganapathi Temple, Bangalore
Madhur Maha Ganapathi Temple, Kottarakkara
Ganesh Chaturthi Date, Time And Shubh Muhurat
Ganesh Chaturthi Date: September 2, 2019
Ganesha Visarjan Date: September 12, 2019
Madhyahna Ganesha Puja: 11:05 am to 01:36 pm
Time Span: 2 hours 31 minutes
Ganesha Visarjan: September 12, 2019
Time To Avoid Moon Sighting: 8:55 am to 9:05 pm
Time Span: 12 hours 10 minutes
Chaturthi Tithi Starting: 4:57 am on September 2, 2019
Chaturthi Tithi Ending: 1:54 am on September 3, 2019